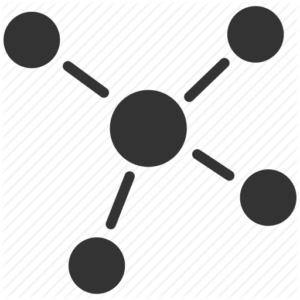 Masters thesis in Comparative Media Studies, published by Massachusetts Institute of Technology, 2015.
Advisors: William Uricchio, Kurt Fendt, Ethan Zuckerman. Download from DSpace or check out the blog.
Abstract:
As the pace of publishing and the volume of content rapidly increase on the web, citizen journalism and data journalism have threatened the traditional role of institutional newsmaking. Legacy publishers, as well as digital-native outlets and aggregators, are beginning to adapt to this new news landscape, in part by drawing newfound value from archival stories and reusing older works. However, this trend's potential remains limited by technical challenges and institutional inertia. In this thesis I propose a framework for considering the news institution of the digital era as a linked archive: equal parts news provider and information portal, the linked archive places historical context on the same footing as new content, and emphasizes the journalist's role as news explainer and verifier. Informed by a theoretical, historical, and technical understanding of the web's structural affordances and limitations, and especially by the untapped networking power of the hyperlink, I suggest how publishers can offer an archive-oriented model of structured, sustainable, and scalable journalism. I draw from concepts and lessons learned in library and computer science, such as link analysis, network theory, and polyhierarchy, to offer an archivally-focused journalistic model that can save time for reporters and improve the research and reading process for journalists and audiences alike. This allows for a treatment of news items as part of a dynamic conversation rather than a static box or endless feed, revitalizing the news archive and putting the past in fuller and richer dialogue with the present.